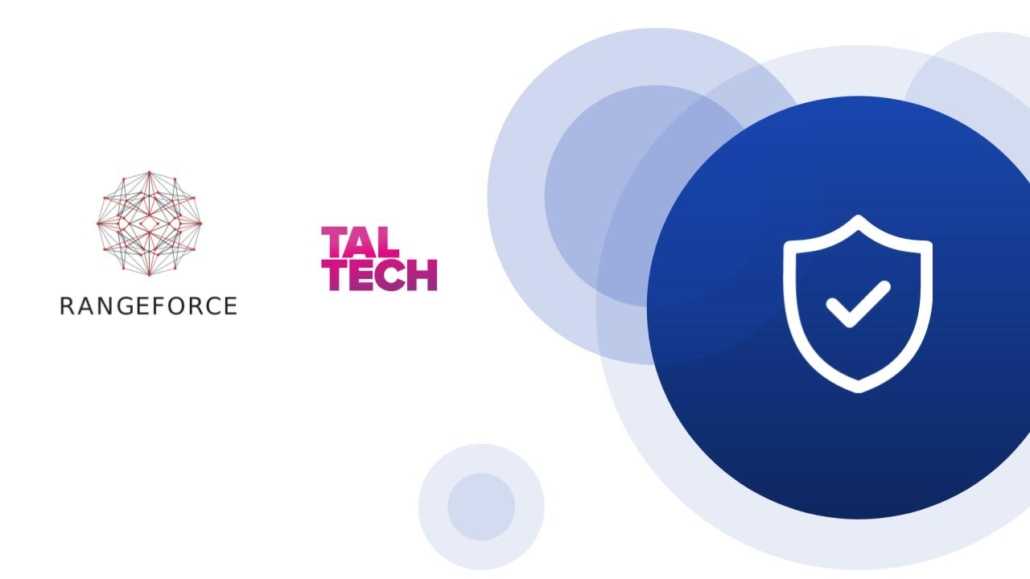 Higher Education Case Study
See how RangeForce's simulated training platform helped Tallinn University of Technology:
Decrease the preparation and evaluation time of lessons by 90%.
Deliver real-world, hands-on cyber attack simulations turning student into real cyber defenders.
Increase the scale and scope of course work as well as the number of students enrolled.