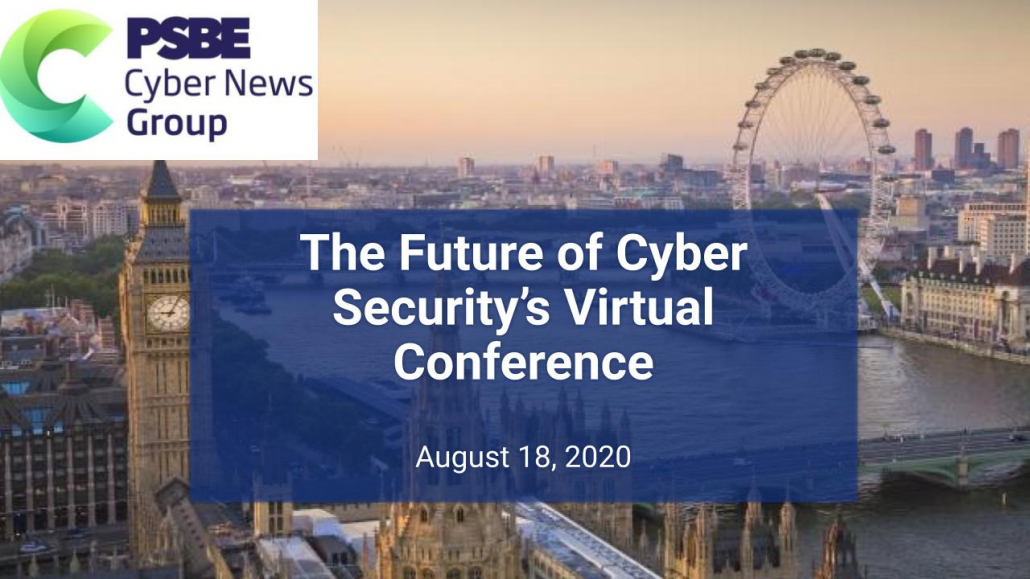 The Future of Cyber Security's Virtual Conference | August 18, 2020
The Future of Cyber Security's Virtual Conference is here and RangeForce is exhibiting and presenting. Schedule some time to meet with us at the event by filling out the form and a RangeForce team member will be in touch.
Be sure to listen to the RangeForce talk at 3:00 p.m. on "The Future of Cybersecurity Training" by our very own Rupert Collier.
Rupert will discuss how international lockdowns have, for now, killed off the availability of classroom-based, instructor-led training. But for technical employees, they really weren't suitable in any case. They were inconvenient and expensive and point-in-time learning is easily forgotten weeks, or even days, later. Equally, video-based snooze-fest internet learning platforms don't cut it either. Cybersecurity professionals need an authentic, hands-on, interactive experience that reflects the real requirements of their role and prepares them for critical data breach scenarios but in a format that is available 24X7 through a browser.